Mr. Zipper wrote:
New arrival. Nice book but a little lower grade than I was aiming for. However, the date stamp was why I really wanted it and why it's a keeper.
I just need #10 now to have Avengers 1 - 20.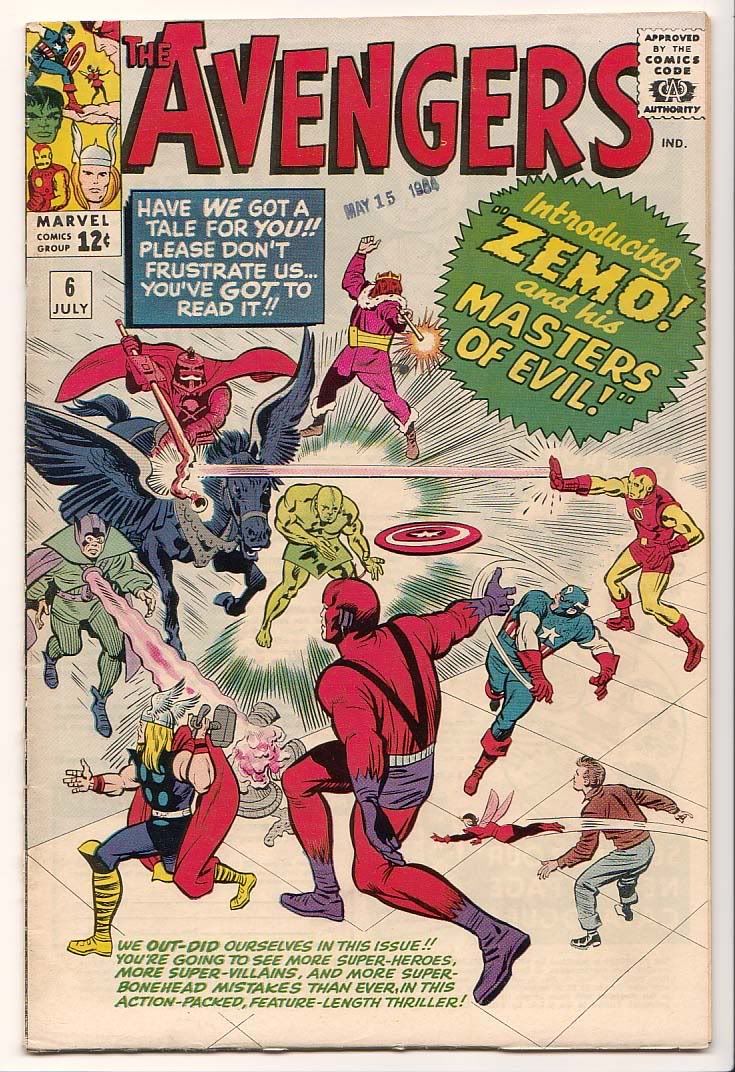 oo, I've just ordered one of those at the weekend...
Coincidence? Who can tell..?
Judging by your scan I would say mine is about the same quaility. Can't wait to receive it!