Zipper68 wrote:
Thinking about sending this one to Matt Nelson for spine roll removal...
Notice that everyone looks like they want to wretch, except the warden who has a sadistic smile.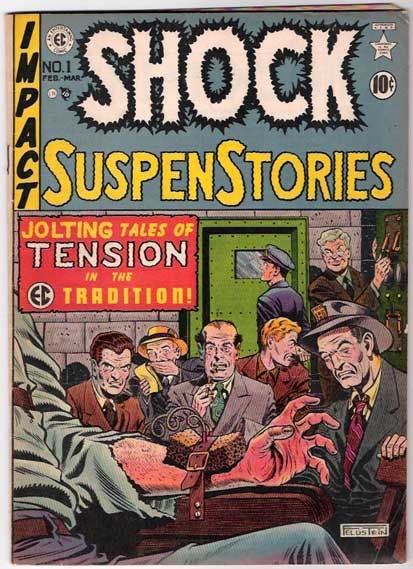 After posting last night, I took this one out to look at it. Found a tear seal top right corner.
I bought this back in the mid 90s. I have to check my records, but if it's the seller I think it was, I will start a marketplace alert thread.
_________________
Wanted:
Action Comics -- 44, 48, 58, 59, 63, 90 (4.0 - 7.0 range)
Steve Zarelli Space Authentication, LLC
http://www.SpaceLOA.com
My collecting blog
http://www.MrZipper.com